Choose the Best Sedona View - Chimney Rock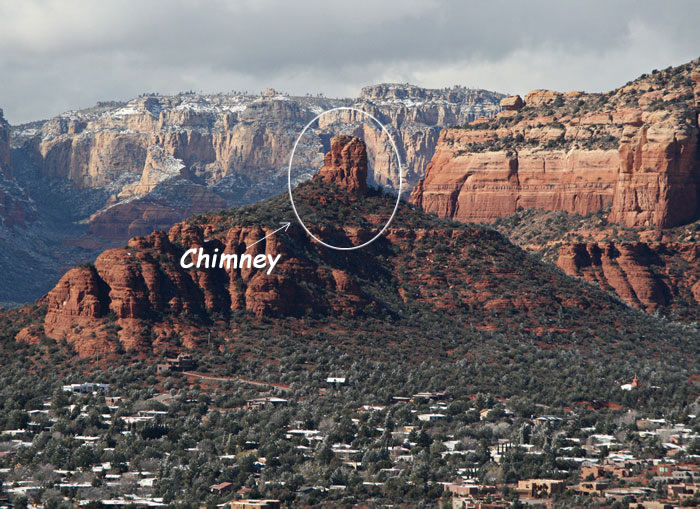 Chimney Rock can be seen from multiple locations throughout West Sedona. This unique spire is located in far West Sedona, but is often overlooked when compared to surrounding larger scale vistas. Chimney Rock can be appreciated from Airport Mesa and surrounding subdivisions near the base. Some of the best subdivisions to see this rock are Cedar Ridge and Crimson View.
Properties That May Have This View
For more information on any of these properties give us a call at 928.821.3508 or Send Us an Email.