Search Sedona Property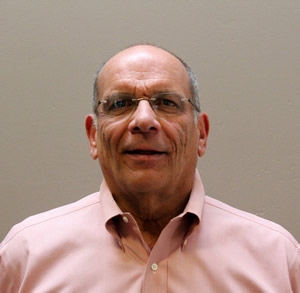 Ken Fega
Hi I'm Ken Fega. I am a new member of Rob and Pam Schabatka's team - The Sedona Property Partners at Remax Sedona.
Please let me know if I can assist you in finding your next piece of Sedona Property.
I was born and raised outside of New York City and moved to Arizona in the late 1970's. I graduated from the University of Arizona and moved to Sedona 25 years ago. I opened two restaurants here and have always been involved in both commercial and residential Sedona Real Estate while running my successful eating establishments. I sold my business two years ago and have traveled throughout the world seeking another area to live.
During my quest, I came to the realization that Sedona is where I really loved to be. The climate and quality of life are as good here as anywhere that I have been. I am an avid golfer and mountain biker and the weather in Sedona is sunny more than 300 days a year. You can ride your bike or play a round of golf 12 months a year.
My two daughters were born and raised here and enjoyed the benefits of a wonderful school system. I still stay involved in Sedona's schools and would be happy to share any information about the system with you.
I have extensive knowledge of all aspects of Northern AZ, particularly the Verde Valley. The state of the art medical facilities, civic groups, great restaurants and shopping are just a few of the amenities that we are privileged to have in a fairly small town. Please don't hesitate to call me 928.300.1721 with any questions about your real estate needs or any other questions about the area. I Look forward to speaking to you in the very near future..
Thank you...Ken Fega
Featured Listings