Community Links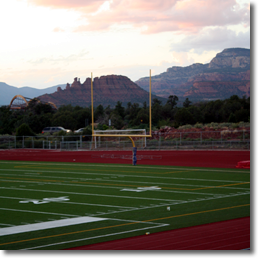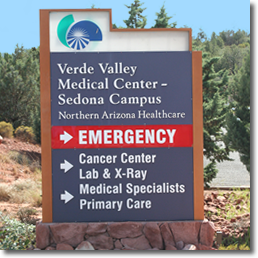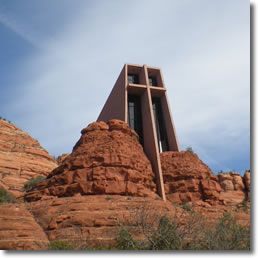 Education
The Sedona-Oak Creek Joint Unified School District combines elementary learning in both Sedona and the Village of Oak Creek with a high school located in Sedona. Big Park Community School and West Sedona Elementary School are K-8th grade that provides preparation for Sedona Red Rock High School, located at 995 Upper Red Rock Loop Road. Sedona Red Rock High School is accredited as a top performing school academically and has many extra-curricular activities to engage students and promote a successful high school experience and entrance into Arizona's three state universities. Click Here for More Information about Sedona-Oak Creek Joint Unified School District.
Sedona is also home several charter schools (K-8) and Verde Valley High School an international private school that provide students with unique learning environments and encourages cultural acceptance and environmental stewardship. Learn more about Verde Valley High School's Extra-Curricular Activities.
Specializing in digital arts, Yavapai Community College has a Sedona Campus located across from SRRHS on the opposite side of State Route 89A. Is there a better place than Sedona to study Digital Arts? Visit Yavapai College's website for more information.
Medical Facilities
In Sedona, there is an array of Dentists, Eye Doctors, Family Doctors and many specialists that enjoy their practice within Sedona's Red Rocks. Sedona also has its own outpatient medical center, owned and operated by Northern Arizona Healthcare, the same company that owns Cottonwood and Flagstaff Hospital. Specializing in emergency services, including a search and rescue team with use of a medical evacuation helicopter, primary healthcare and cancer treatment, Sedona Medical Center is truly an asset to the community of Sedona, residents no longer need to drive 30 minutes to Cottonwood or an hour to Flagstaff! Click Here for more information about Sedona Medical Center.
If you are looking for a less expensive alternative for immediate care, Sedona Urgent Care is a great clinic.
Places of Worship
Sedona is known as a very spiritual place with all of the majestic landscape. Home to over 30 places of worship, and representing most faiths, Sedona is full of churches that have exceptional views of the glorious scenery. To find a place of worship that complements you values, click here to view a Directory of Sedona Churches.
Community Amenities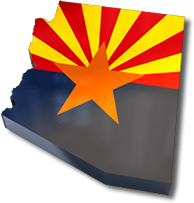 Government Services