Friends We've Made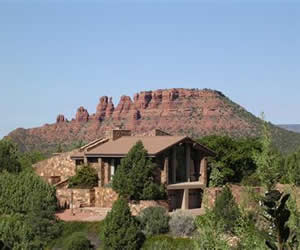 "We worked with Rob and Pam for 7 years on several transactions. We would recommend them highly on their values of honesty and integrity. Their knowledge of the area was a great benefit. Rob's expertise of the construction field was very beneficial for assessing the condition and value of properties. His business experience helped make each transaction painless. Their no pressure attitude made working with them an enjoyable experience. We thank them both for the quality of service that they provided us and look forward to dealing with them in the future."
~Dennis & Lavina Conroy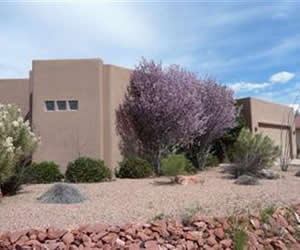 "Being first time home buyers, plus being from out-of-state, made this new adventure kind of daunting. Then add on the fact that we were looking at a foreclosure home and it was almost scary! But with a lot of patience, just the right amount of humor and tons of knowledge, Rob got us through it and we couldn't be happier with our new home and our new neighborhood. Rob and his team not only can find you the right home, they are able to navigate the right area of Sedona that you will be comfortable in. With his construction background and 30 years living in the area, there is no question he can't answer or find the right person to answer it for you.
And although we did find a great house in Sedona, I think we are even more happy with finding a great new friend there as well. I would and have recommended Rob and his team to many of our friends in Wisconsin that will be visiting us and I know looking for a home there as well. I hope he is ready for even more rookie snowbirds that he will have to walk through the home buying process in Arizona with! When you go above and beyond a Realtor's job, like Rob does, you have to expect to be busy! The good news is that he was never too busy to help us find the home of our dreams".
~Jerry & Barb Adams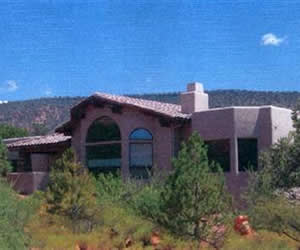 "We feel very fortunate to have met Rob and Pam Schabatka of RE//MAX Sedona. Rob's knowledge of the area and his background as a home builder is a real bonus combination. As you work with them, you know that they are genuinely engaged in helping you find the best home for your needs.
After going through the process of finding and buying a home we love, we are happy to have made such great friends in Rob and Pam."
~Chuck & Kay Murray
"Thank you for years of friendly, professional and helpful service. Your personal attention with real estate matters has made us feel like "part of the family." It has been - and we look forward to many more years with you - a most profitable relationship."
~Dr. Carl Hightower & Carl Moss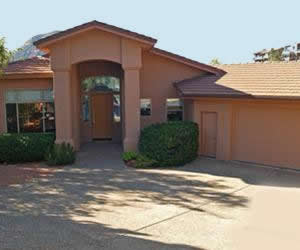 "You made the experience a pleasurable one. When we started out on the search, you listened well to find out what I was looking for in a house, and you gave me an education on short sales and foreclosures so I would know what was involved in case I went that route. Not only did you show me homes all over the area in my price range, but you helped me to look a bit beyond to ultimately find the house I purchased. Your negotiating skills were exceptional, and without your work and skillful, creative negotiating I would not have been able to find my house.
I also appreciated how comfortable you made the search and that you never applied any pressure. I felt that your highest priority was to be sure I found the house I wanted and that I was certain of the decision before it was finalized. And we had fun! I thoroughly enjoyed the time spent with you. Thank you once again for all you did and the way you did it."
~Janet Ollinger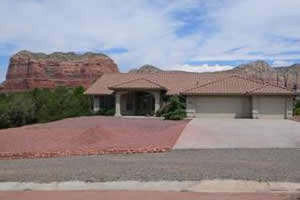 "One of life's most difficult decisions is to choose a real estate agent that brings true value to the home buying process. We were fortunate to meet Rob Schabatka several years ago as we were starting to look for our retirement home in Sedona. We found Rob to be very knowledgeable of the real estate market and extremely patient as we searched for our new home. Mentally, it is very difficult to purchase a home in Sedona, Arizona when you live in Mitchellville, Maryland. We had to come back to Sedona a number of times and each time Rob made himself available for whatever time we had in town. We looked at a number of homes and finally found the one that was meant for us. Along the way, we made a bid on one home, but lost out to a higher bidder. We even tried to purchase a short sale home, but that didn't work out either. So we've put Rob through the frustrated home buyer test!
During the many months we searched for the perfect home, Rob provided updates by email, phone, and his web-site. Our time with Rob proved that he is a wonderful realtor and he made the home buying experience less stressful for us. He was there every step of the way! We count him and his wife Pam as our first friends in Sedona."
~Bill Boone & Pam Hoover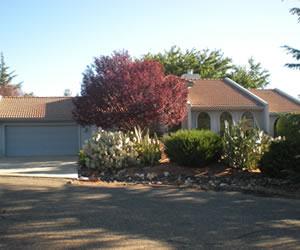 "Having Rob as my realtor gave me the best of both worlds. Not only is he well-acquainted with Sedona real estate founded on decades of local experience, but he also drew upon his knowledge as a builder to point out and advise on construction aspects of homes we looked at. Based on this experience and a genuine, down-to earth personality, I found myself trusting in his advice and judgment - he just made sense.
After several unsuccessful attempts (and a lot of patience from Rob) I finally settled on a wonderful home. Mine wasn't the first bid, but he made sure I was next in line after the first offer was withdrawn. And so I credit Rob's patient demeanor and quiet assurance in making it possible. I couldn't have asked for a better realtor - thanks Rob".
~Jim Wilson