Nobody in the world sells more Real Estate than RE/MAX!
RE/MAX Advantage
Averaging three times the experience, three times the production and more advanced industry education than other agents, RE/MAX Associates are truly "The Real Estate Leaders" in quality customer service. Customer satisfaction is reflected in their high industry-leading rate of repeat and referral business.
RE/MAX enjoys brand-name recognition worldwide. Belonging to the real estate network with the most market presence and market share, RE/MAX Associates have the most to offer you.
Outstanding Agents. Outstanding Results.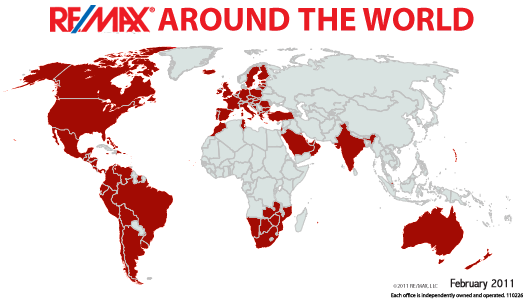 Current Searches on RE/MAX.com

Selling in 80+ countries, 90,000+ Agents are connected through REMAX.COM. Use us to list your Sedona Real Estate and you will automatically be included into our network. More eyeballs means more of a chance at a successful Real Estate Transaction. Look to the left and watch all of the searches being performed right now on RE/MAX.com. What other company can promise an alliance like this?
How We Advertise Your Listing Online
RE/MAX.com
RE/MAX Sedona Site
SedonaProperty.NET
BuySedona.com
Other Online Resources...
From REMAX.com, to our local RE/MAX Sedona site, to this web portal, we are committed to presenting your Sedona Real Estate in the most professional format possible.
Come Visit Us at
RE/MAX Sedona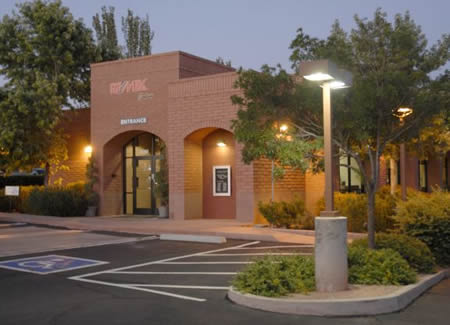 Click for Map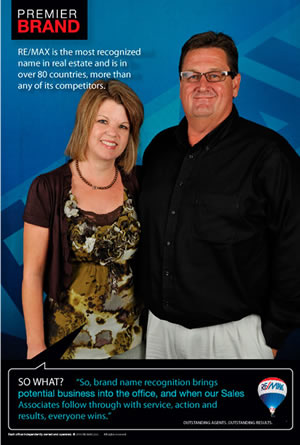 Accomplishments with RE/MAX Sedona
Since 2000
Top 1% of all Sedona Agents in SVVAR Board
Closed over $145,000,000+ in Sales
375+ Transactions
RE/MAX President's Club
RE/MAX Lifetime Achievement
RE/MAX Hall of Fame